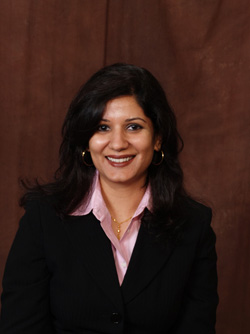 Dr. Nira Dwivedi
Dr. Nira Dwivedi, a native New Yorker, received her Doctor of Dental Surgery degree at the Columbia University College of Dental Medicine. She then went on to receive a certificate from the Yale School of Medicine for her general practice residency in dentistry at Yale-New Haven Hospital. She practiced as a general dentist in midtown Manhattan and found that she had a special interest in the field of oral and maxillofacial surgery. She subsequently went on to pursue a one year oral and maxillofacial fellowship at the James J. Peters VA Medical Center, a teaching hospital for the Mount Sinai Medical Center. She then completed her oral and maxillofacial training at New York Medical College.
Dr. Dwivedi is a board-certified oral and maxillofacial surgeon. She is a diplomate of the American Board of Oral and Maxillofacial Surgeons and a fellow of the American Association of Oral and Maxillofacial Surgeons. She enjoys her role as an assistant clinical professor in the oral and maxillofacial surgery program at Elmhurst Hospital Center, an affiliate of the Mount Sinai School of Medicine.
Dr. Dwivedi was recognized as a New York Top Dentist/Doctor 2016-2017, a division of USA Top Docs, for her commitment to excellence in oral and maxillofacial surgery.
Meet Our Team
Welcome to Little Neck Bay Oral and Maxillofacial Surgery! Our friendly team is upbeat and able to handle all types of personalities and situations. We are a small yet highly efficient team dedicated to your care! We encourage you to call our office today at 718.631.3300 to schedule an appointment with our oral surgeon, Dr. Nira Dwivedi and learn more about oral surgery in Bayside, New York.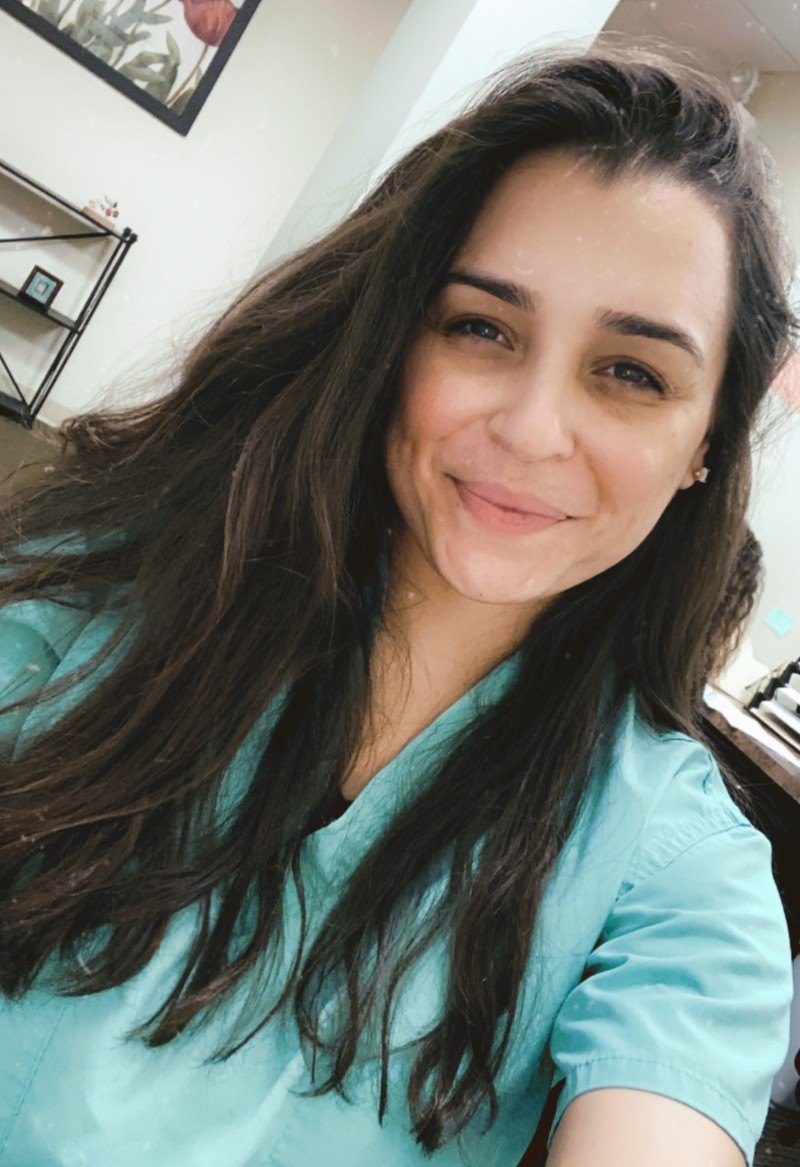 Carolina – Oral Surgery Assistant
Carolina joined the practice in 2015. She has been an oral surgery assistant for six years and has worked in the dental field for over 12 years. She is also currently working to achieve her bachelor's degree in nursing. Carolina's favorite part of the practice is Dr. Dwivedi, and how she creates a trusting and fun environment where everyone can get the job done. To Carolina, it feels like she works with family! She loves the fun-loving energy in the office between providing for patients.
Carolina contributes to our office by providing patients with any additional information they need to understand their treatment. She is well versed in oral surgery and has exceptional assisting skills, which aids the doctor in providing excellent care to our patients.
In her spare time, Carolina enjoys relaxing at home watching "Friends", as well as outdoor activities and playing sports.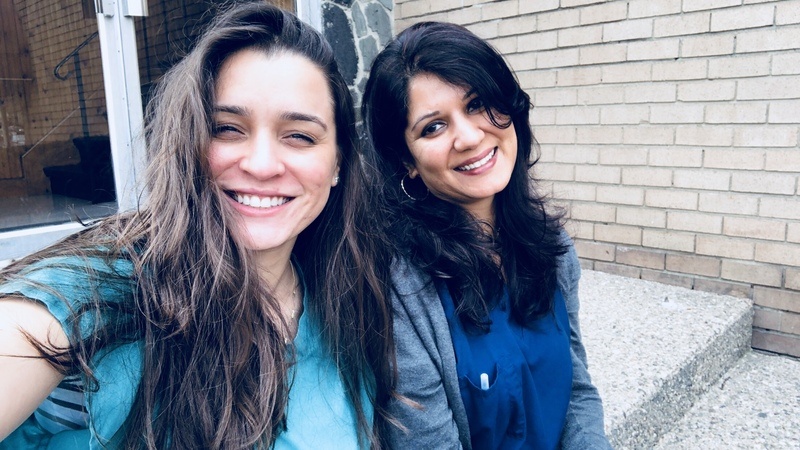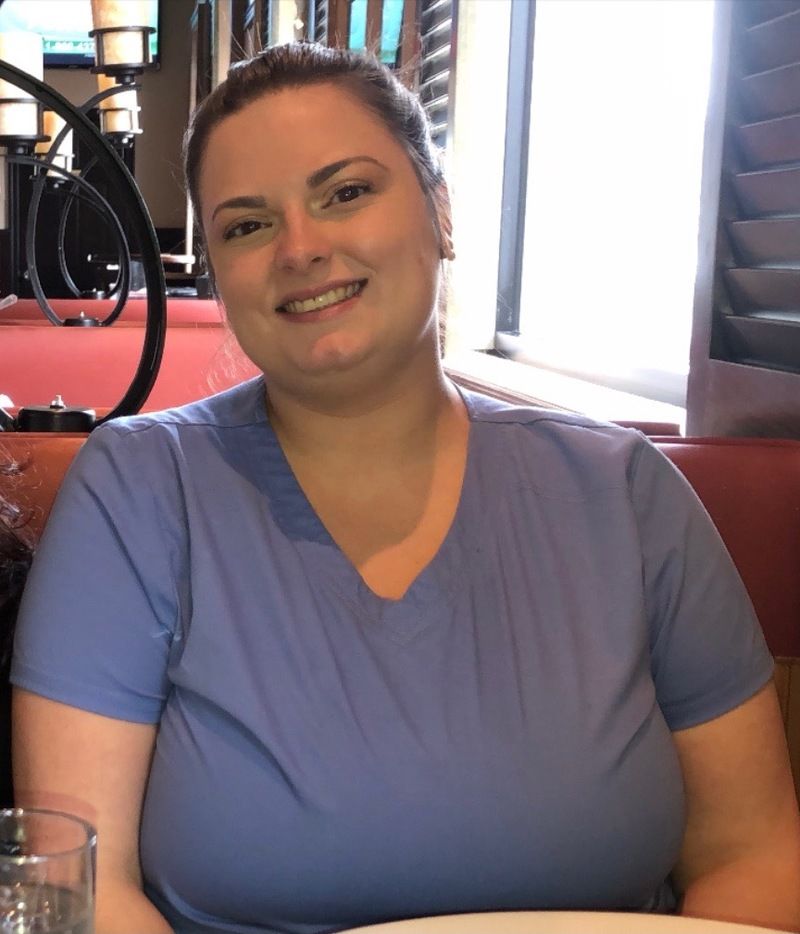 Geena – Reception
Geena joined our team in March 2019. She earned her associate degree in individual studies from Hudson Valley Community College. She greets each of our patients with friendliness, provide post-op instructions to our patients and keeps them updated on their insurance status. She enjoys working in our close-knit office.
When she is not working, Geena enjoys gourmet cooking and spending time with her fiancé, Anthony.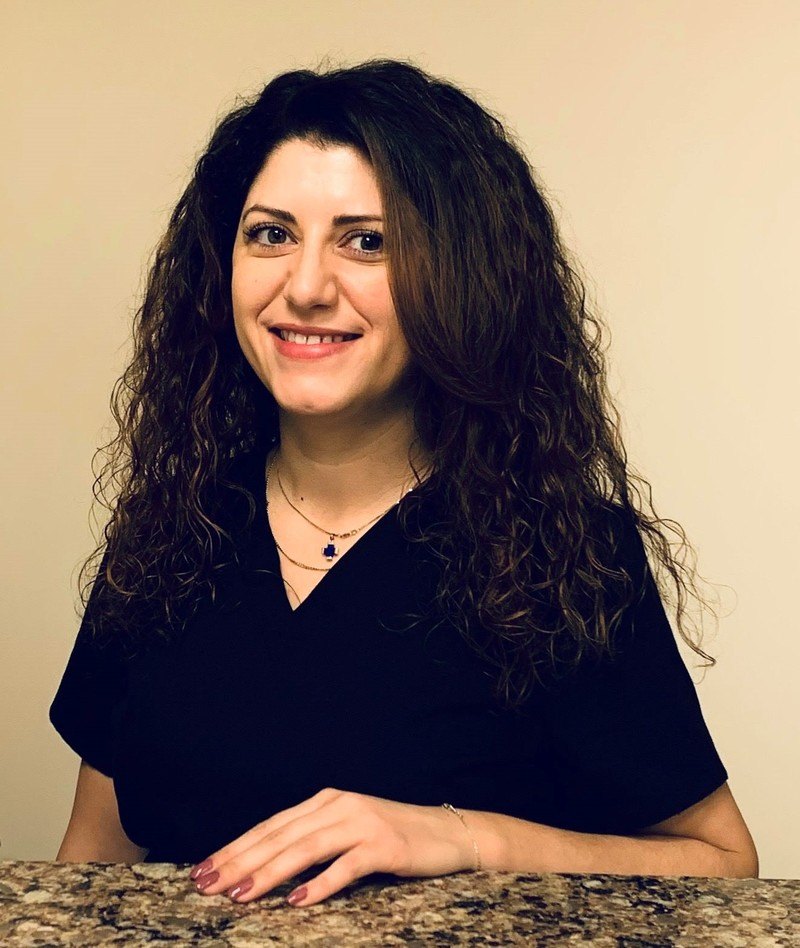 Markella – Reception
Markella has a bachelor's degree in psychology and is fluent in Greek. She welcomes each patient with friendliness and helps answer any questions or concerns anyone has. When she is not working, she enjoys baking.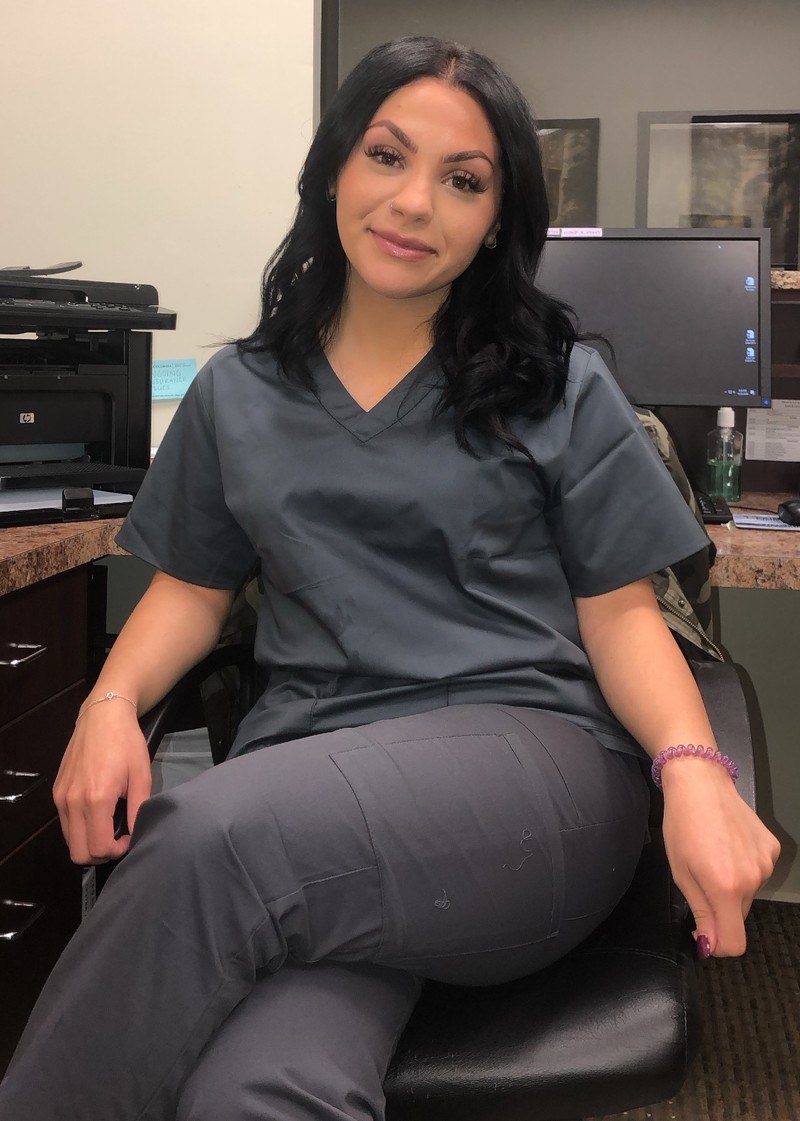 Sadia – Reception
Sadia joined the practice in September 2020. She earned a Bachelor of Science in legal studies from St. John's University and is planning on attending law school in the future. Sadia enjoys learning more about oral surgery from Carolina and Dr. Dwivedi in order to transition from reception to assisting. In her spare time, Sadia enjoys spending time with her family, visiting new places and trying new things. Her favorite food is crunchy broccoli.